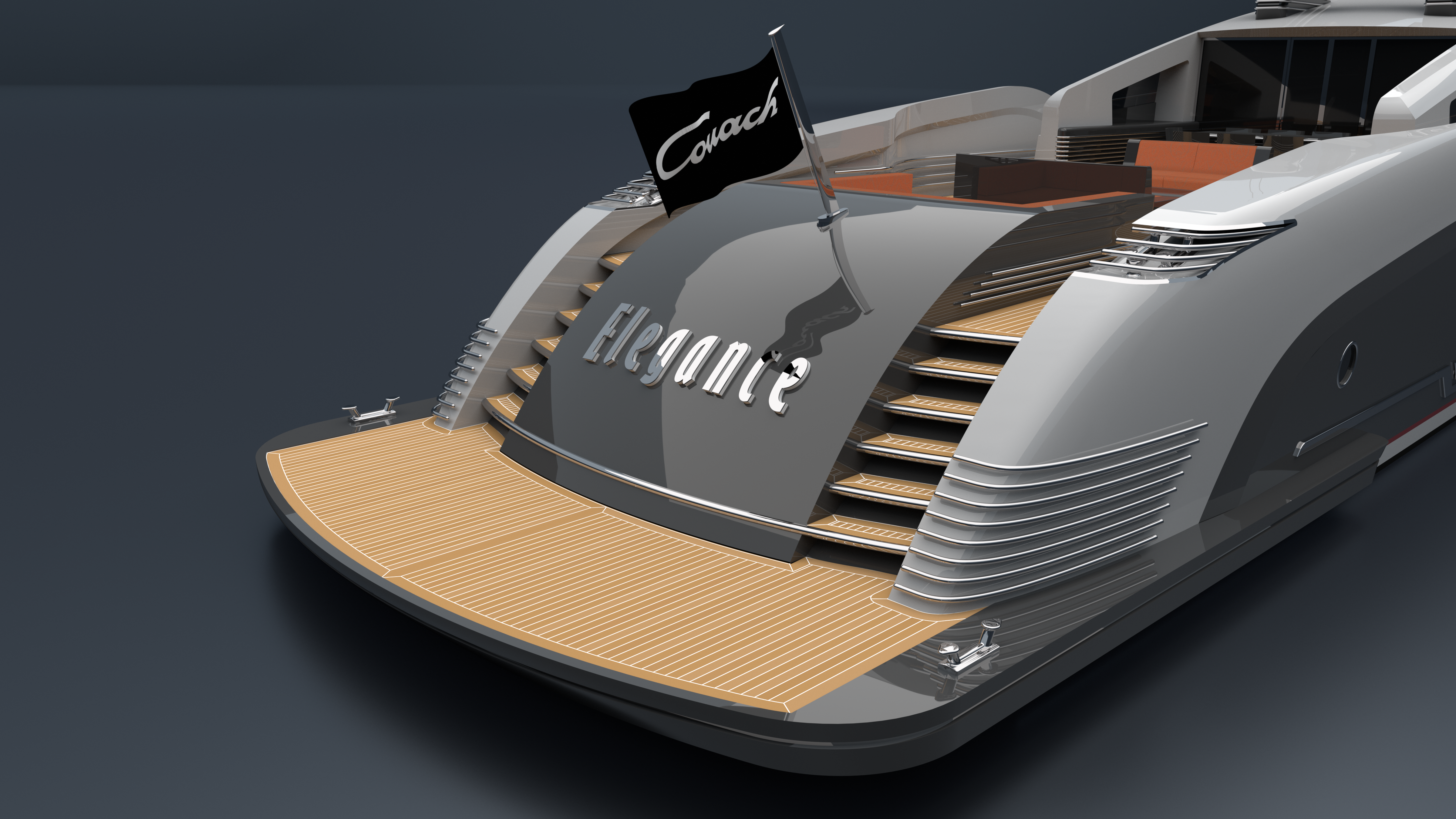 Stefan grew up on his family company, Jachtwerf Vennekens, which was established in 1952, who build custom yachts up to 35m but decided to gain some design experience after graduating at Stolk Marimecs in Vollenhove, lead by Willem Stolk, former head of the design office at the Royal Huisman shipyard just across the road from his own design office.Stefan now plays an active role in the management and design on the Vennekens shipyard, continuing the 56 year old family tradition.He now wants to broaden his design horizons by providing design services to other shipyards and design offices.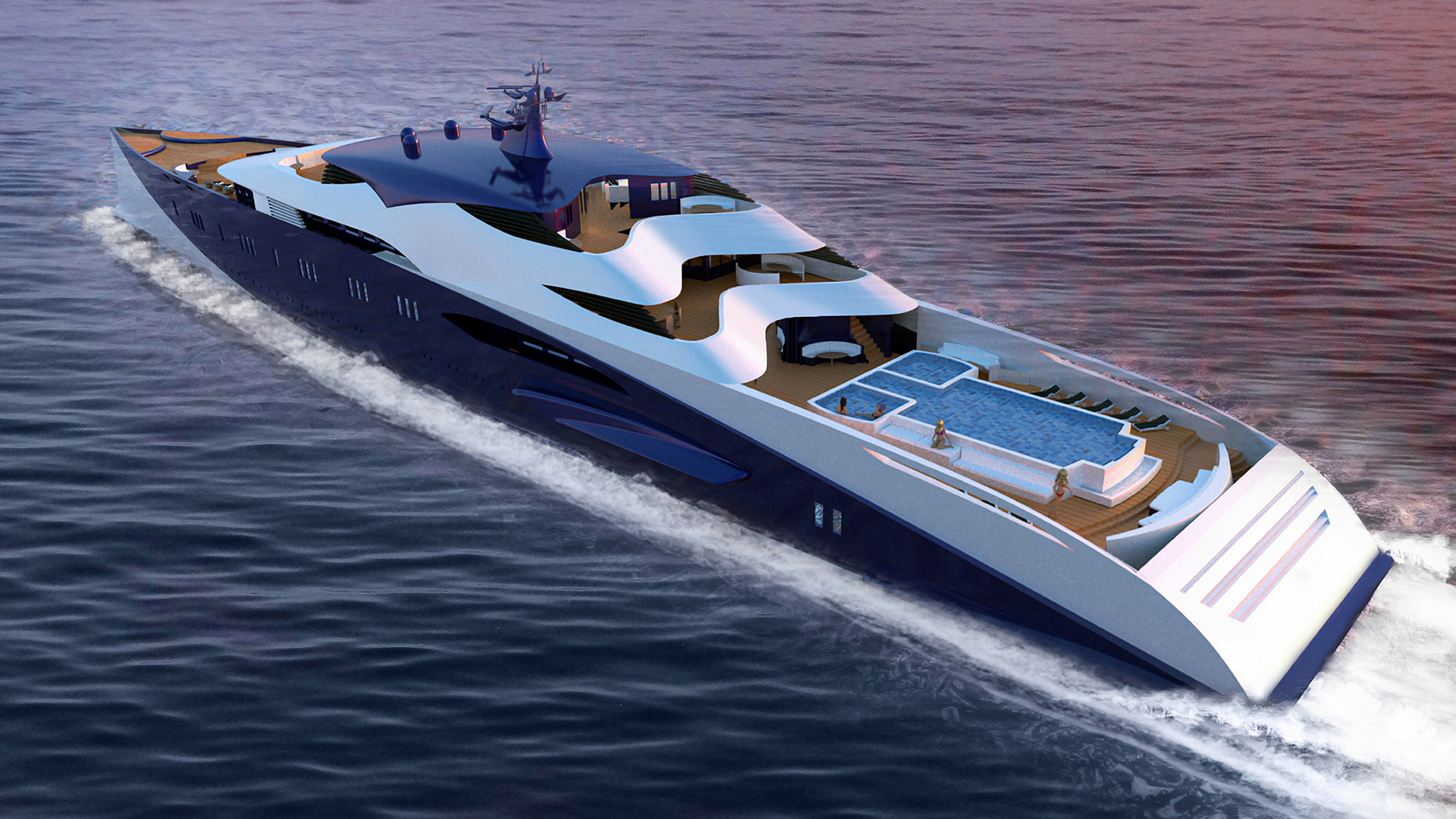 Berkeley always had a passion for design from an early age and interested in form as well as function.
From drawing concept cars at school to specialising in sculpturing at Art College a love of design was abundantly apparent. He later went on to study architecture at Oxford Brookes University before moving over to Yacht and Powercraft design at Southampton Solent University. He had previously worked for Laurent Giles Ltd as a naval architect, where he worked on projects ranging from 30 to 125m and most recently Trimline Superyacht Interiors Trimline superyachts on the interior outfit of two sister 43m motor yachts.
He is also a proud finalist of Boat international's young designer of the year competition which has enabled him to showcase his work and gain recognition leading to further commissioned designs.
– Naval architecture
– Concept Design
– Exterior Styling
– 3D Modeling and Fairing
– Rendering and visualization
– Structural engineering
– Interior design and engineering
– Through build support
– Survey & inspection,
– Project management, consultancy